I thought it was time to post some pictures. These are from over the past month or so.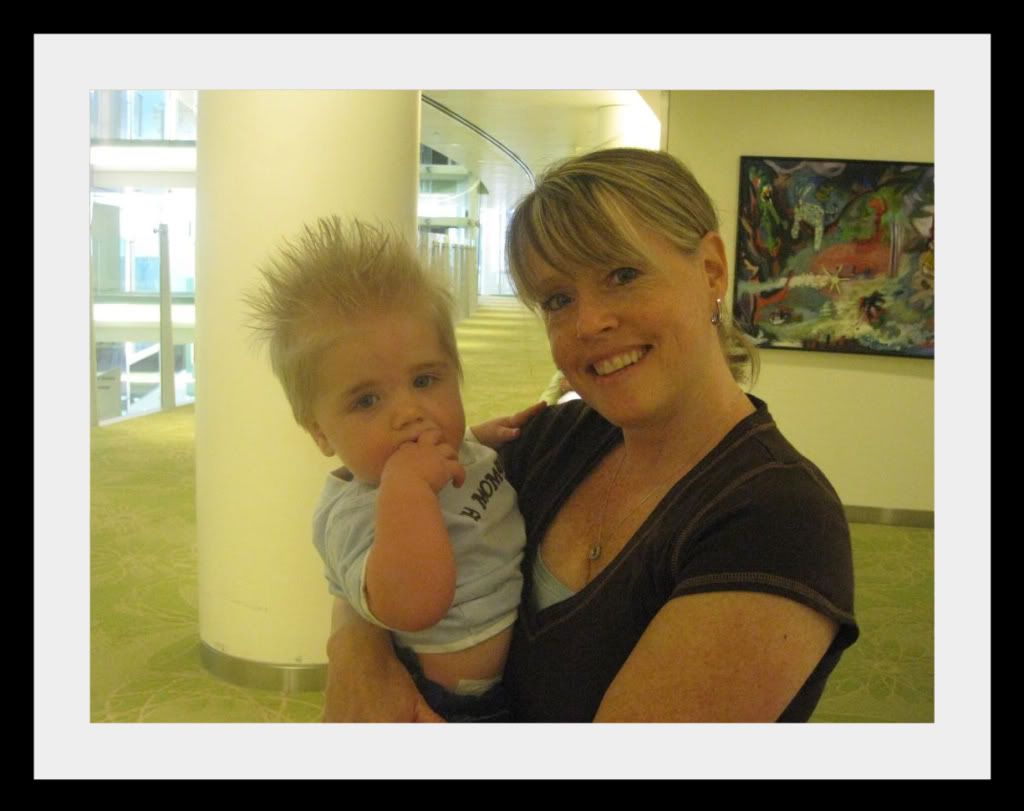 ALISON!! WE LOVE YOU!!
(This is Noah's Transplant Coordinator in Denver)



We sure missed you!



Daddy and Noah right before his Heart Cath at The Children's Hospital in Denver.



Mommy and Noah.
(He's such a cutie!)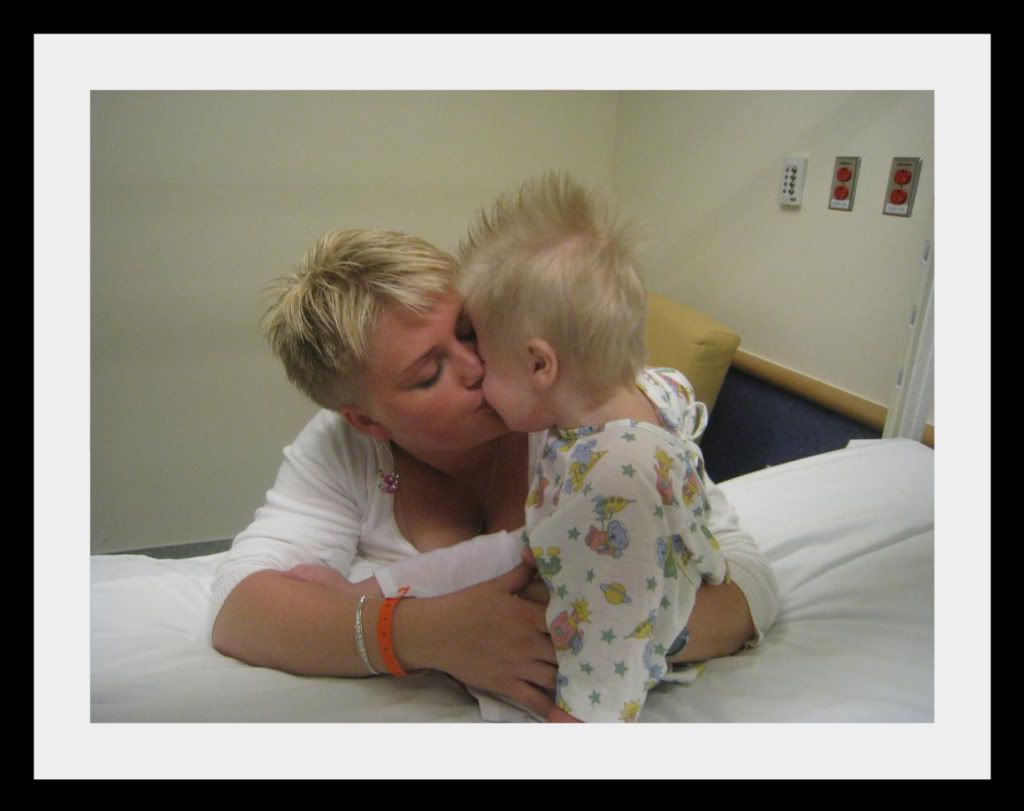 Oh, BIG kisses!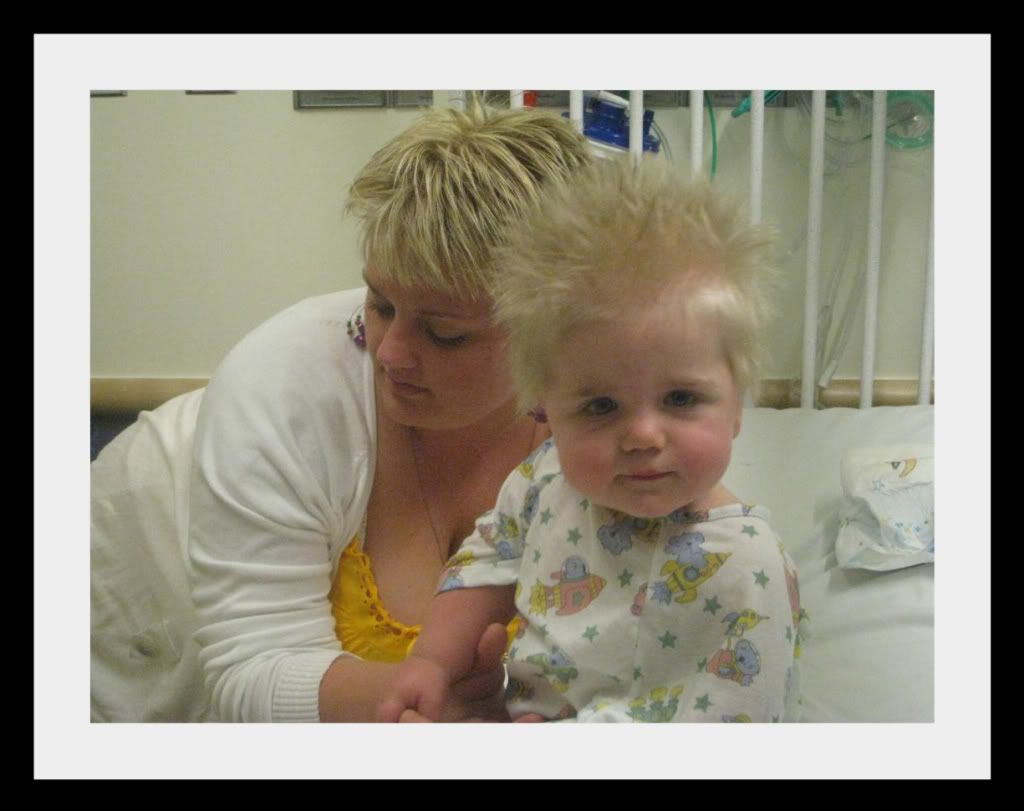 He loves the camera.



Mommy and her two precious babies.
(Lilly gives Noah a hug before his Heart Cath)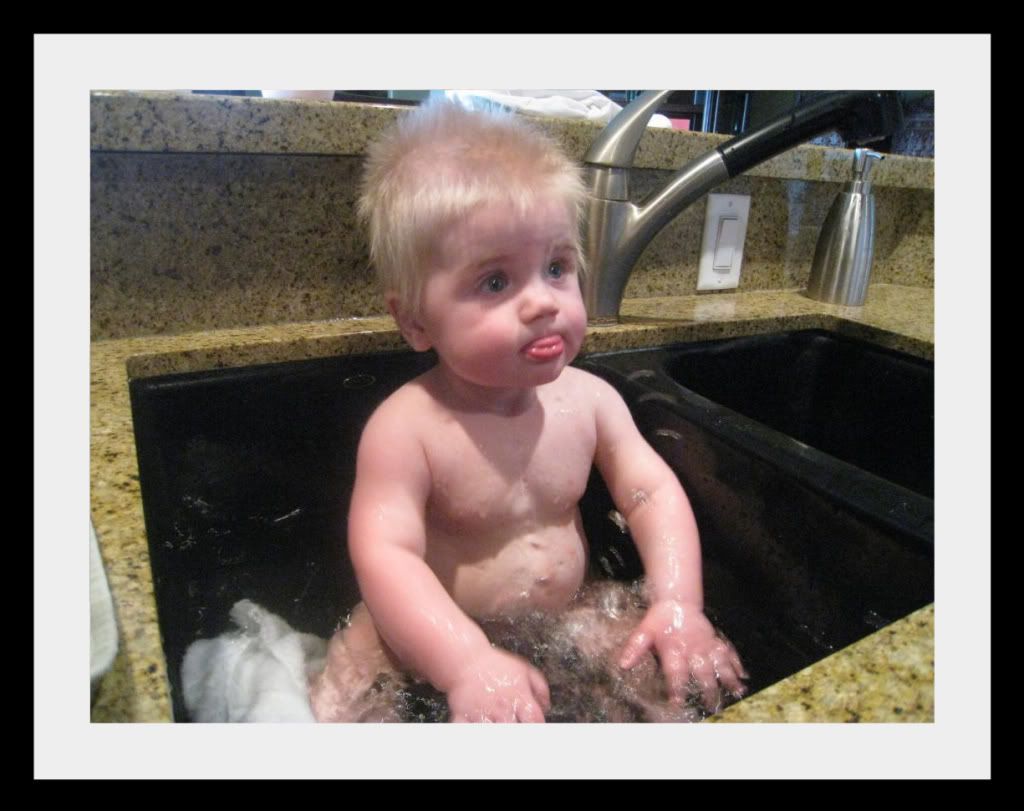 Nannie gave Noah a bath when we came over for Sunday dinner.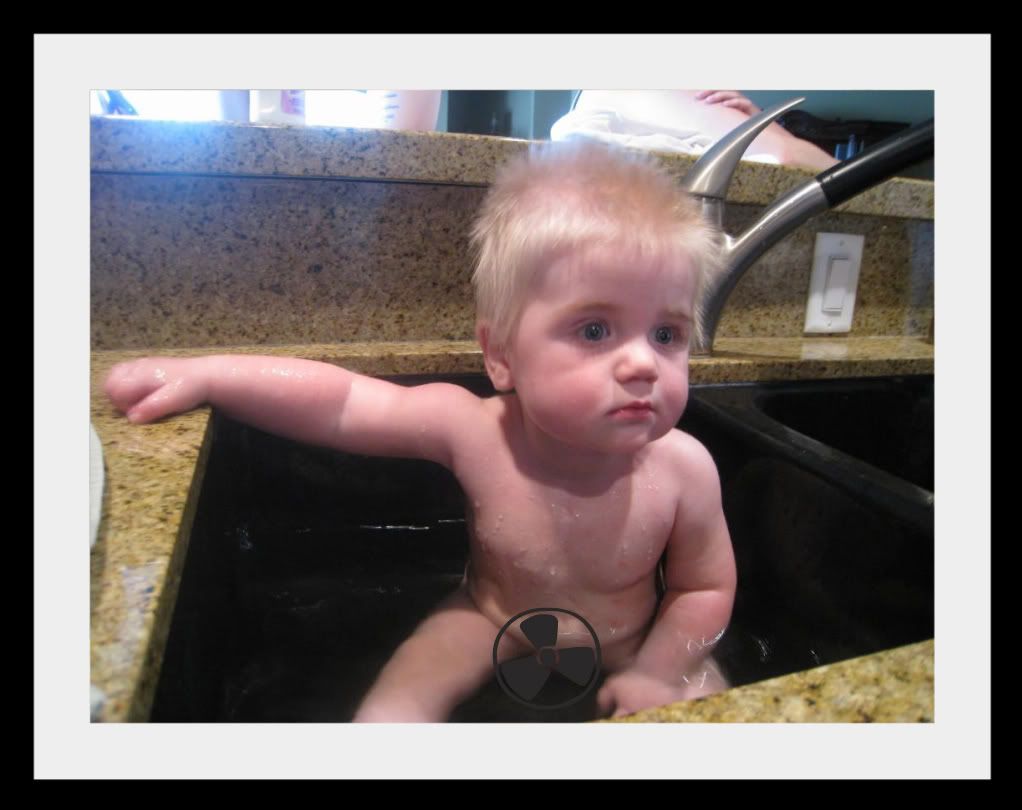 Just chillin'!



Know who that is with Noah? Yep, that's Beckham!!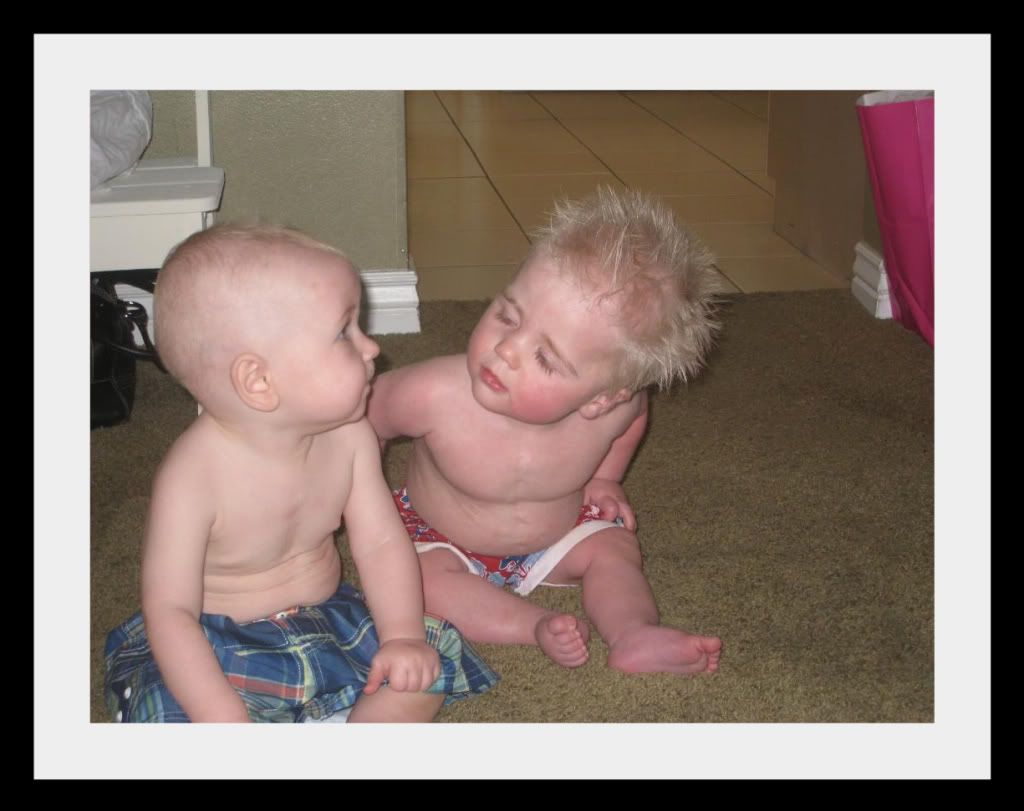 "Hey, you have a new heart too!"



Just as Kim and I suspected, they were instant friends.



We were so lucky they were in town and came to Lilly's Birthday Party. We sure love them.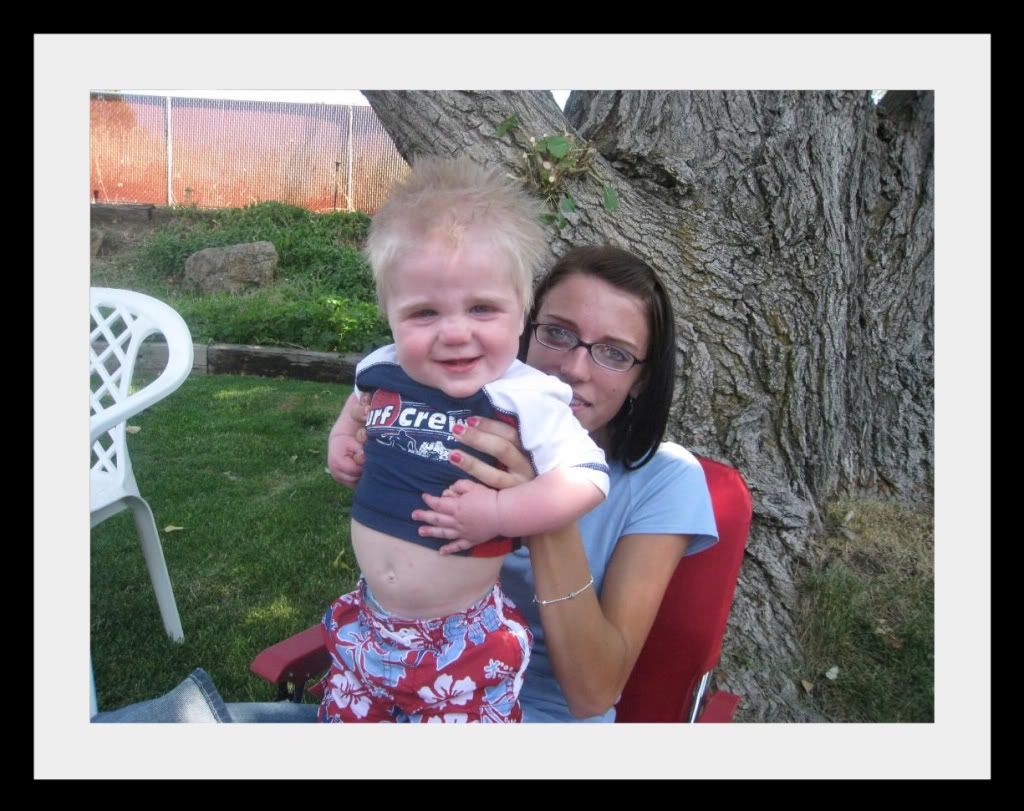 Aunt Maegan and Noah just playing around.



I'm going to get you dad.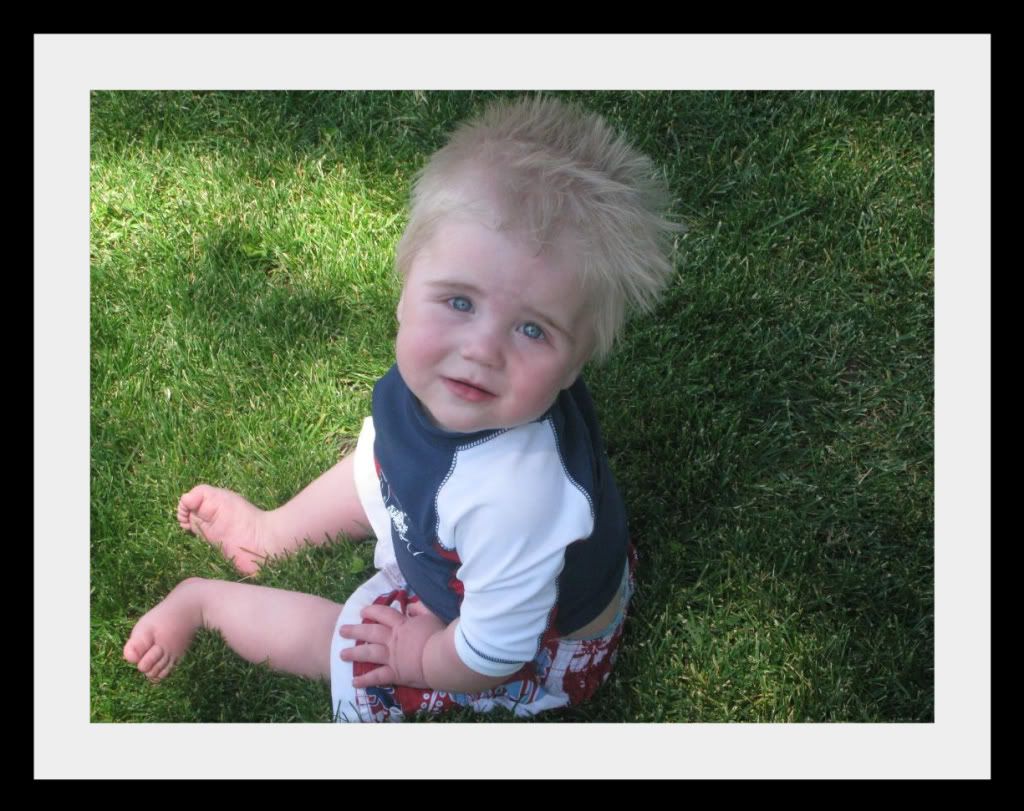 Man... what a stud!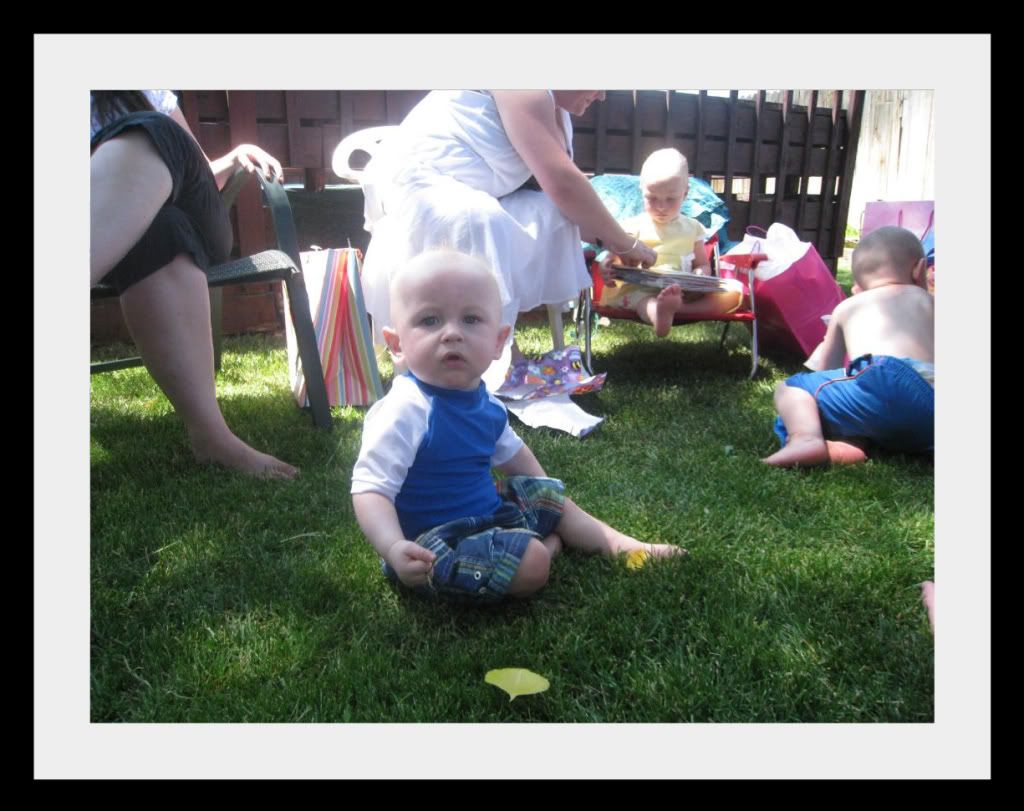 Beckham is a stud too!!